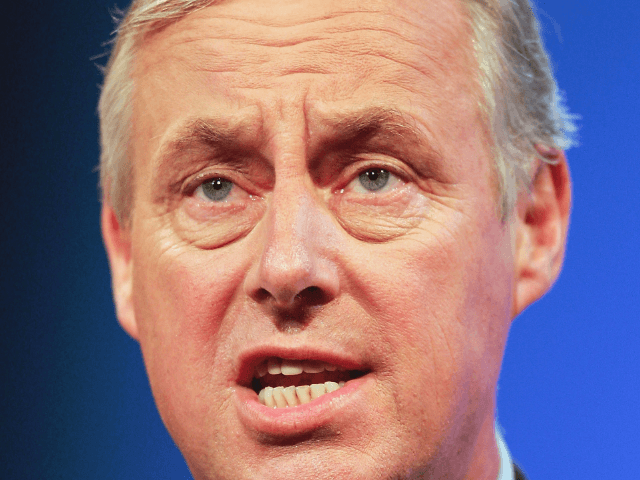 The former Tory environment minister Tim Yeo said that taken in combination, the changes to domestic green policies "raise serious doubts about how seriously Britain still takes the climate change agenda".
This in the context of a Guardian piece moaning that Britain has "lost its climate leadership role" by axing domestic green policies. And it must be true because lots of people on the climate change gravy train agree:
Read the rest at Breitbart.