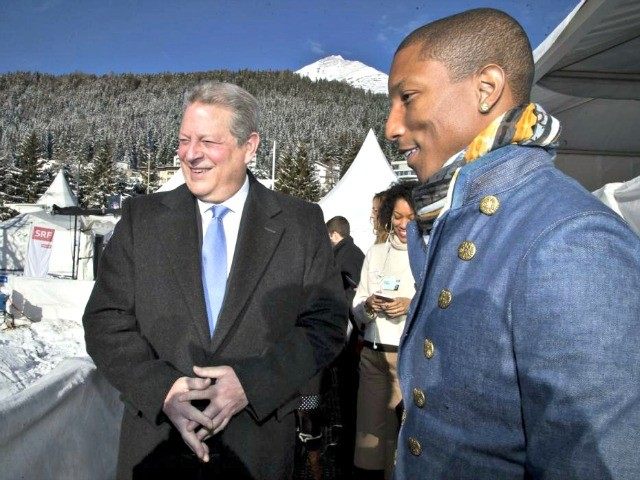 The piece to which Gore is referring concerns a study by the Harvard School of Physical Health, which says that carbon dioxide (CO2) has a negative effect on cognitive abilities and decision-making.
According to the study, which tested participants in a controlled office environment under a range of conditions, an increase in CO2 intensity of 400 ppm (parts per million) can impair people's cognitive scores by an average 21 per cent. Its biggest impacts were on Crisis Response, Information Usage and Strategy.
Read the rest at Breitbart.