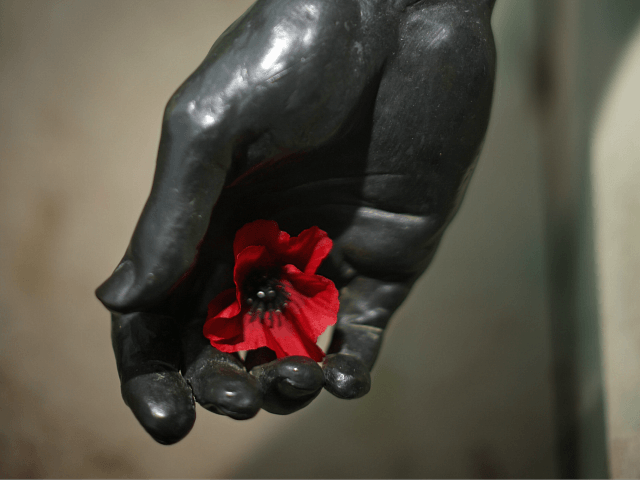 How refreshing it is to see a spoilt, petulant, tantrum-throwing student being schooled by a grown-up.
Fantastic. So for starters, don't patronise us & insist we can't vote how we want & cant make our own decisions if they don't tally with what you think. Don't threaten us & insist we are stupid because we don't agree with the white metropolitan elite. Thanks so much! https://t.co/x8q0VdpoPE

— Katharine Birbalsingh (@Miss_Snuffy) October 26, 2018
It's refreshing because it's so rare.
Katharine Birbalsingh, for those who don't know her, is the inspirational headmistress of the thriving Michaela Community School in London and is known as "Britain's strictest teacher".