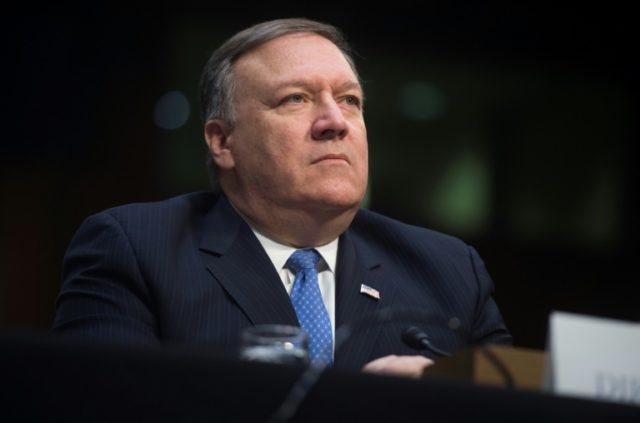 Trump's prospective new Secretary of State Mike Pompeo is a drastic improvement on his predecessor.
For a start, being a skeptic, Pompeo is far less likely to undermine his president's position on energy and climate change.
You get a good idea of Pompeo the man, his style, and his principles from this 2013 C-Span interview.
Pompeo was Representative for Kansas at the time and sat on the House Energy and Commerce Committee.
What he was saying back then about President Obama's disastrous climate and energy policies could have come straight out of one of Trump's campaign trail speeches:
What it's [Obama's war on fossil fuels] done is to drive up the cost of energy for folks who can least afford it. And it's going to do nothing to solve one of the most enormous problems facing our country today which is jobs. It'll put folks out of work. It'll drive manufacturing to other places.
He went on to accuse Obama of "unilateral economic disarmament," saying:
Read the rest at Breitbart.