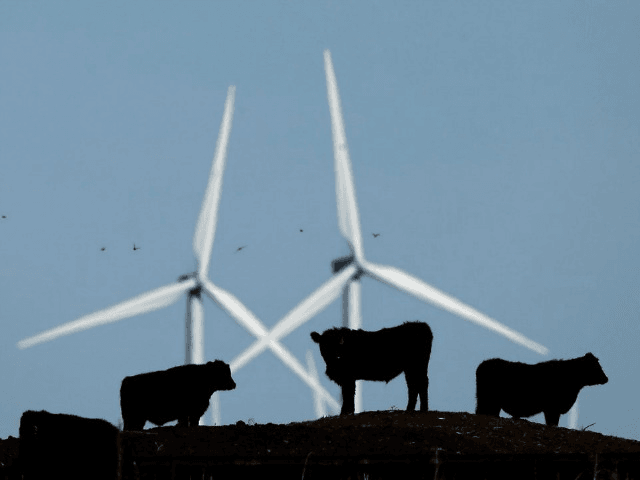 Wind turbines are terrible for the health of the millions of birds and bats they slice and dice every year – and they're not much good for humans either: they can even stop your heart working properly.
This was the conclusion of an experiment conducted recently by a medical team in Mainz, Germany, led by Professor Christian-Friedrich Vahl.
Interviewed in Allgemeine-Zeitung, Vahl said that the Low Frequency Noise generated by wind turbines can weaken the heart muscle and change the blood flow.
Read the rest on
Breitbart
.